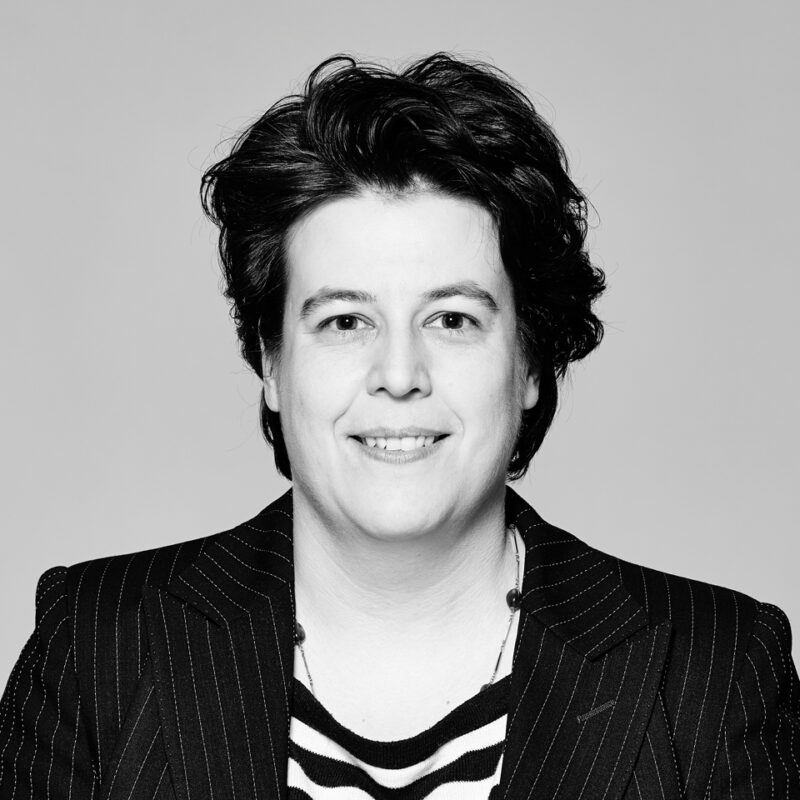 Jeannine Spozio
Operations Management
At iart you can think and experiment multidimensionally. To support the teams in this is very exciting for me.
Jeannine is a qualified interaction director FH and has been working at iart since 2008. Initially responsible for communication, she quickly switched to project and process management and has worked on projects such as i-Factory, Stücki, and the Swiss Pavilion at the Expo Shanghai 2010. Her studies at HyperWerk, her years of experience as a project head in advertising, and her basic training in sales have benefited her in the process.
Responsible for human resources, she has demonstrated her sense for people when putting together the iart team and as coach for project managers. She is also working on further developing our agile methods.
Outside of iart, Jeannine is passionately dedicated to her favorite sport, tennis; she impresses with her skill at the annual iart tennis tournament. She also likes to relax by gardening on her balcony at home.