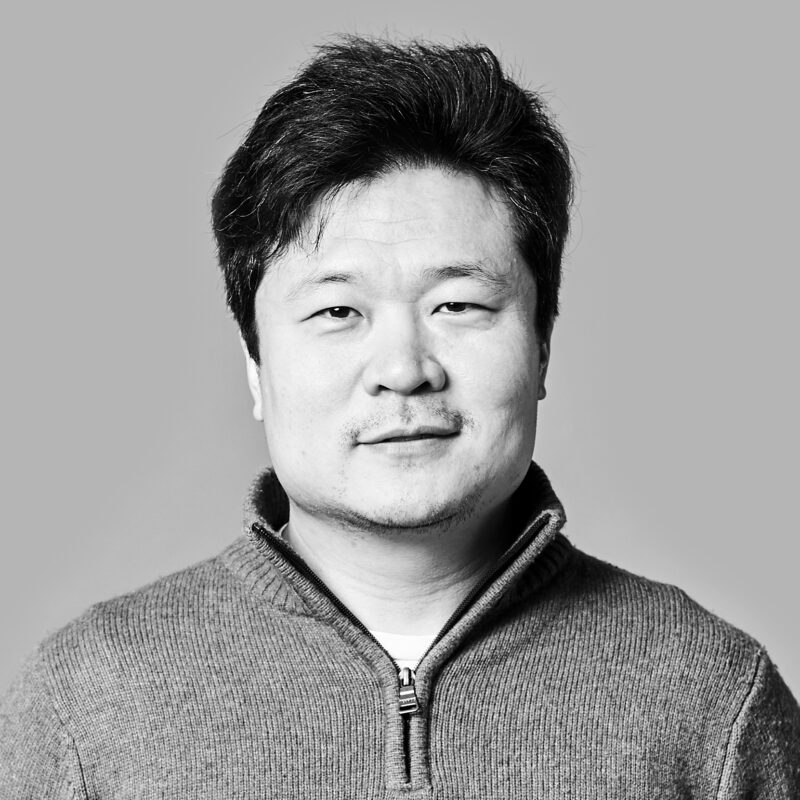 Jinglei Zhang
System Engineering
iart creates something special. It is the result of a fine interplay of ideas, time, accuracy and a lot of passion.
Jinglei is a media planner and technical project manager. At the interface between computer science, mechanics and electronics he is in charge of the planning of media technology.
After studying Applied Computer Science in Tianjin, China, Jinglei came to Switzerland and studied Postindustrial Design at the Hyperwerk Institute of the FHNW in Basel. He then worked for several years as a media planner, technical project manager and media designer in the fields of exhibition design, exhibition stand construction and international events. He already worked for iart from 2007 until 2010 as a media planner and in 2013 as part of the MegaFaces project before joining us again in 2016.