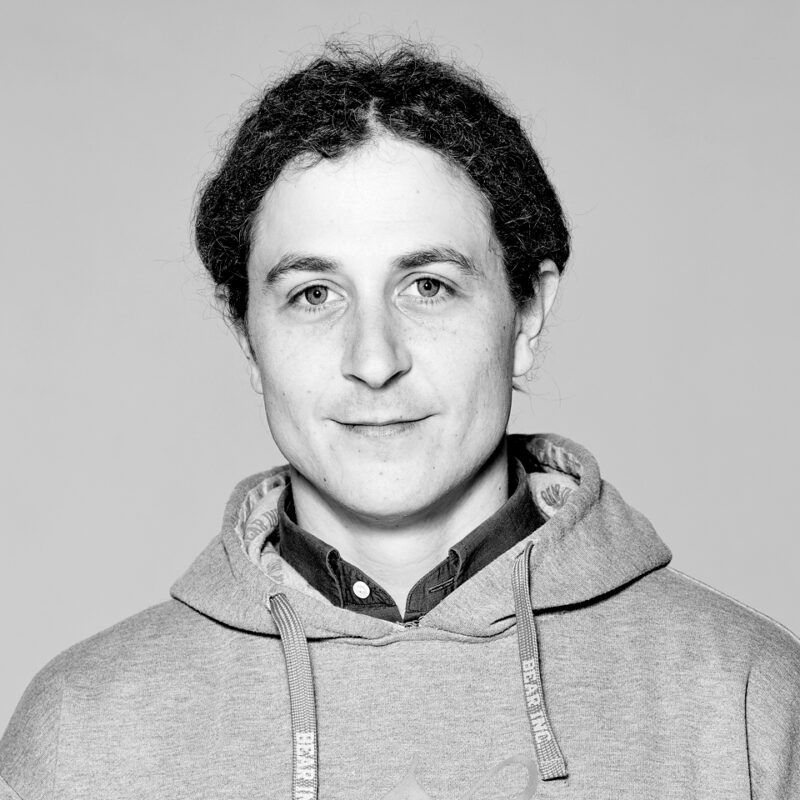 Stefan Schmidt
Servicing and Support
iart systems should run reliably, and our clients know that we are there for them even after project completion.
Stefan ensures that projects run as smoothly as possible during their entire lifespan. That includes regular maintenance, telephone support, and problem solving, either by remote connection or on site with the customer. Stefan also coordinates the team's service efforts, processes warranty settlements, updates exhibitions that have grown old, sets up service contracts, and is responsible for the two company cars.
During his studies, and before starting at iart in 2009, Stefan drove his own taxi on Basel's streets for five years. He liked the independence that taxi driving offered. Working independently speaks to him at iart as well, and he commits himself to our projects and customers with a lot of heart, technical competence, and reliability.