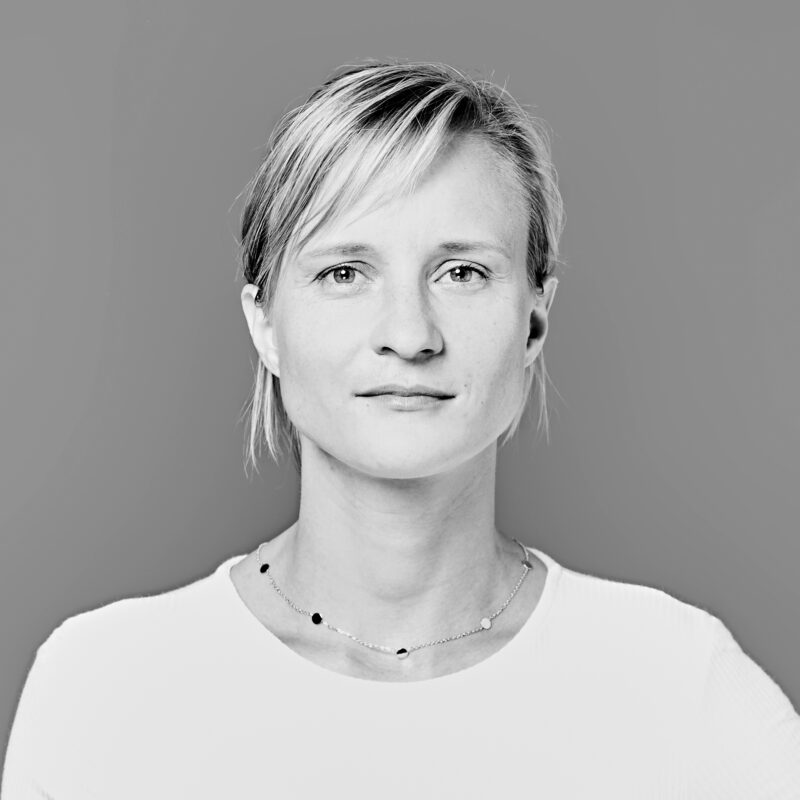 Gesine Gennrich
Project Management and Scenography
The symbiosis of scenography and media design enables us to create unique spatial experiences.
After graduating with a Bachelor's degree in Interior Design, Gesine studied Media Design and Space Strategies at the Bauhaus University and the Muthesius Academy of Fine Arts.
She gained her first professional experience in the architecture industry and subsequently worked for several years as a scenographer and interior designer with ATELIER BRÜCKNER. After a stopover at the Steiner Sarnen agency, she joined iart in 2019 as a scenographer.
In her work, Gesine loves the variety of tasks involved in realising a project - from the first sketch to the final completion - and is fascinated by the creative act, which generates real experiences out of pure imagination.