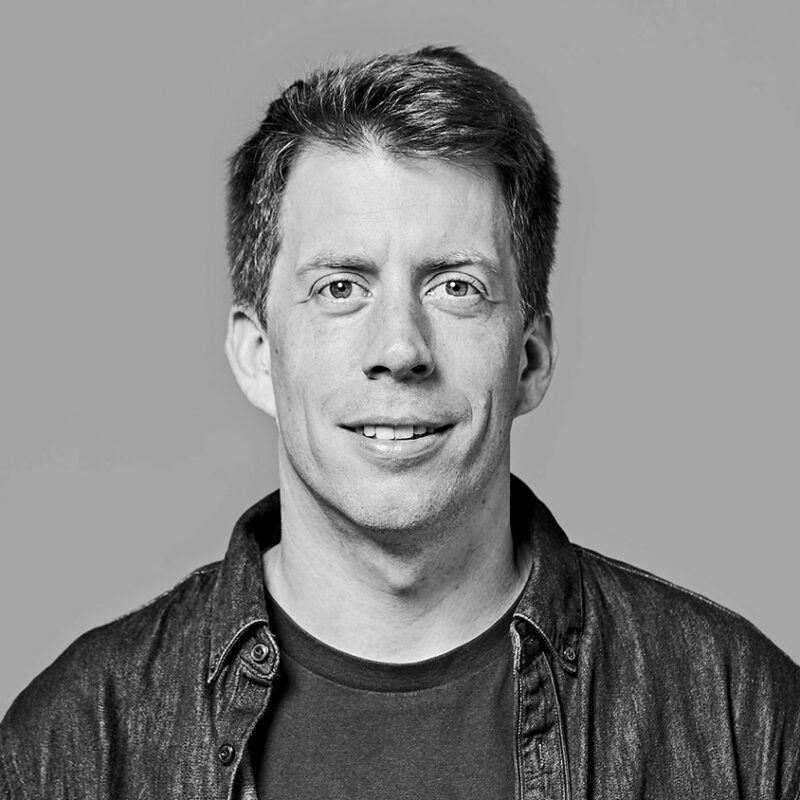 David Hänggi
Technology Management
I evaluate technologies as regards their suitability for iart. We set a high bar, and often end up developing them ourselves.
David has an engineering degree in mechatronics. Since 2008 he realises projects at iart and is responsible for the hardware development of electronics and mechanics, hardware-related software development, system integration, development of media control systems and production supervision.
As the person responsible for technology management, he supports our projects with a focus on technical implementation. He investigates and validates technologies, is responsible for hardware purchasing and technical operations.
David is the father of a little girl, likes to spend his free time kitesurfing and plays drums in the band Schwellheim.