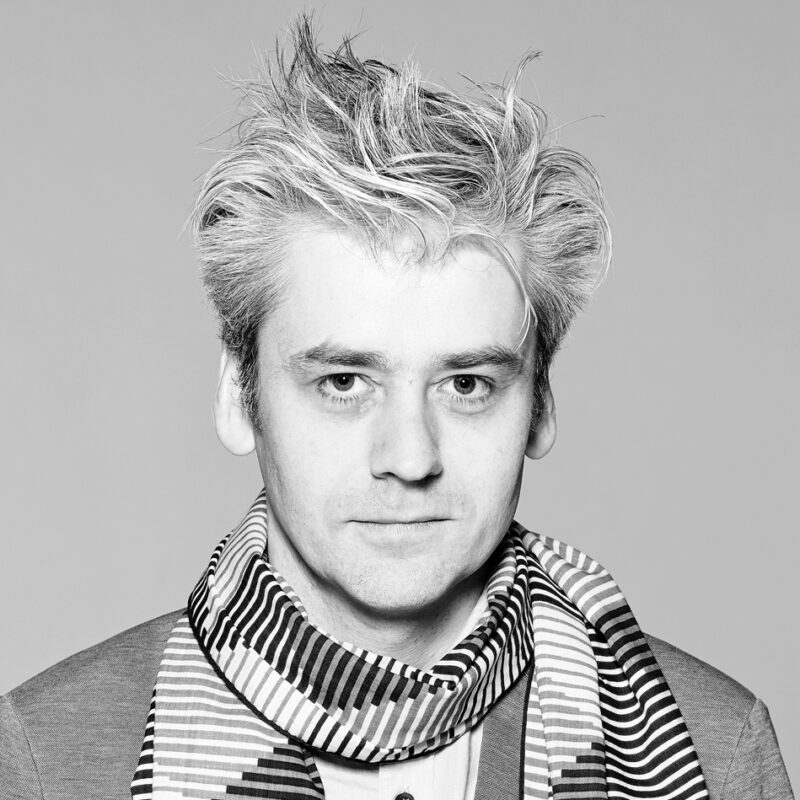 Valentin Spiess
Founder and Chairman
iart is not characterised by a certain look, but by an attitude and a method. The studio idea counts – the collaboration and unbroken curiosity.
Valentin Spiess, a qualified electrical engineer, has been working in the field of new media since 1993. At first he created media installations in cooperation with artists and was the technical manager for various festivals and theatrical productions. In 2001 he set up the company iart as an engineering office for the planning and realisation of media projects. In the same year he and a small interdisciplinary team realised the media for the Museum of Communication in Berne and then created the media effects for the Mercedes Benz Museum in Stuttgart. iart's activities encompassed hardware and software development and the conception, planning and realisation of media. Today Valentin Spiess heads a team of over 40 people specialised in the conception, planning and execution of media solutions for exhibitions, museums, architectural projects and outdoor spaces.
In 2016 Valentin founded the nonprofit innovation network Fluxdock. It extends iart's interdisciplinarity and agile methods to a network of companies by making appropriate infrastructure and tools available for collaboration.