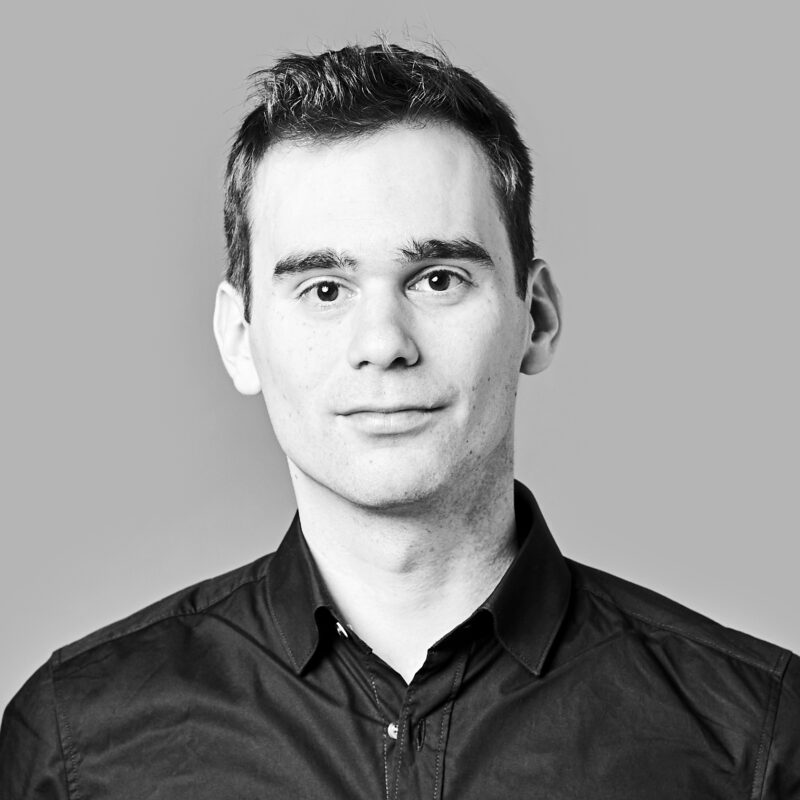 Lukas Tschümperlin
Financial Management
For us, interdisciplinarity means bringing out the best in people: their breadth of knowledge, range of experience, and interests.
Lukas is responsible for the financial management at iart. He supports projects with regards to their financial and legal aspects, in order to recognize potential risks early on and respond to them.
After studying law and his degree as MLaw, Lukas completed a teacher training program for the secondary level and taught economics and law at several schools. Since his studies he has also held various positions at festivals, for example as a member of the festival management of the Stanser Musiktage or, most recently, at Ludicious - Zürich Game Festival, where he was responsible for finances and administration. In addition to his work at iart, Lukas is also a lecturer in adult education.