Converting Sunlight into Art
The new exhibition pavilion on the Novartis Campus is enveloped in a media façade comprised of organic photovoltaics. The double-sided embedded LEDs display specially curated digital art and consume only the electricity generated by the façade.
↓
The Novartis Pavillon
In Spring 2022, the new pavilion will open on the Novartis Campus in Basel, where a multimedia exhibition will guide visitors through a Life Sciences experience highlighting achievements and capabilities in the field. The building, designed by architect Michele de Lucchi, is located directly on the Rhine, and as a public space will serve as a point of encounter between the company, the population, the campus, and its urban surroundings.
Media Façade Structure
The prominently located pavilion is covered by a semi-transparent media façade, which was developed by iart in cooperation with the architects. Featuring a total of 10,000 diamond-shaped organic photovoltaic panels with 30,000 embedded LEDs which not only shine outwards, but also inwards—causing the metal shells beneath to reflect the light. The partial transparency of the photovoltaic layer is crucial, as it is the sole reason the light shimmers not only over, but also through the building envelope.
"Kunst am Bau"
These specific features of the media façade are utilised by Daniel Canogar, Esther Hunziker and the Duo Semiconductor— artists selected by HEK - Haus für elektronische Künste, Basel. Their artworks for the pavilion are inspired by processes in the human body. This is no coincidence: the roundness of the pavilion emerged conceptually from the amorphousness of human cells. The pavilion thus presents "Kunst am Bau" ("art on the building") in a completely new form, namely its own. These daily displays, which appear after sunset, are supplemented with customised animations during special events. By day, the façade simply displays moving text.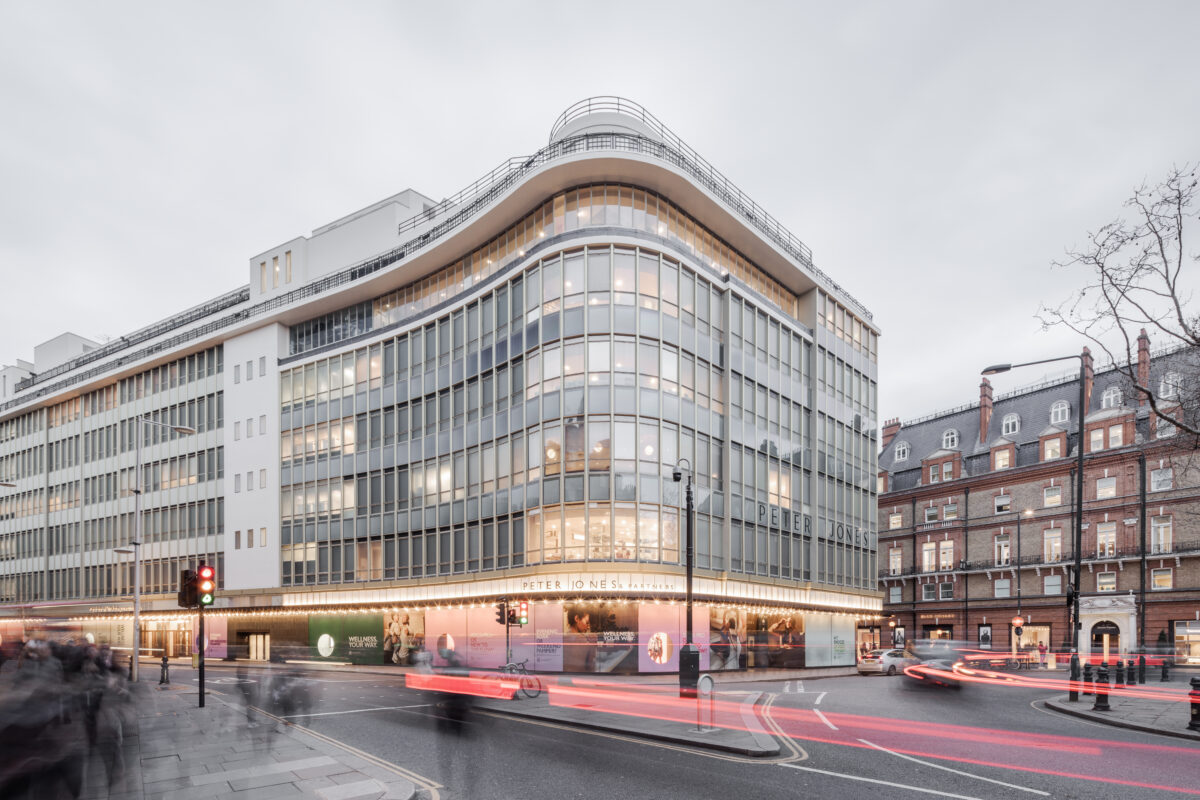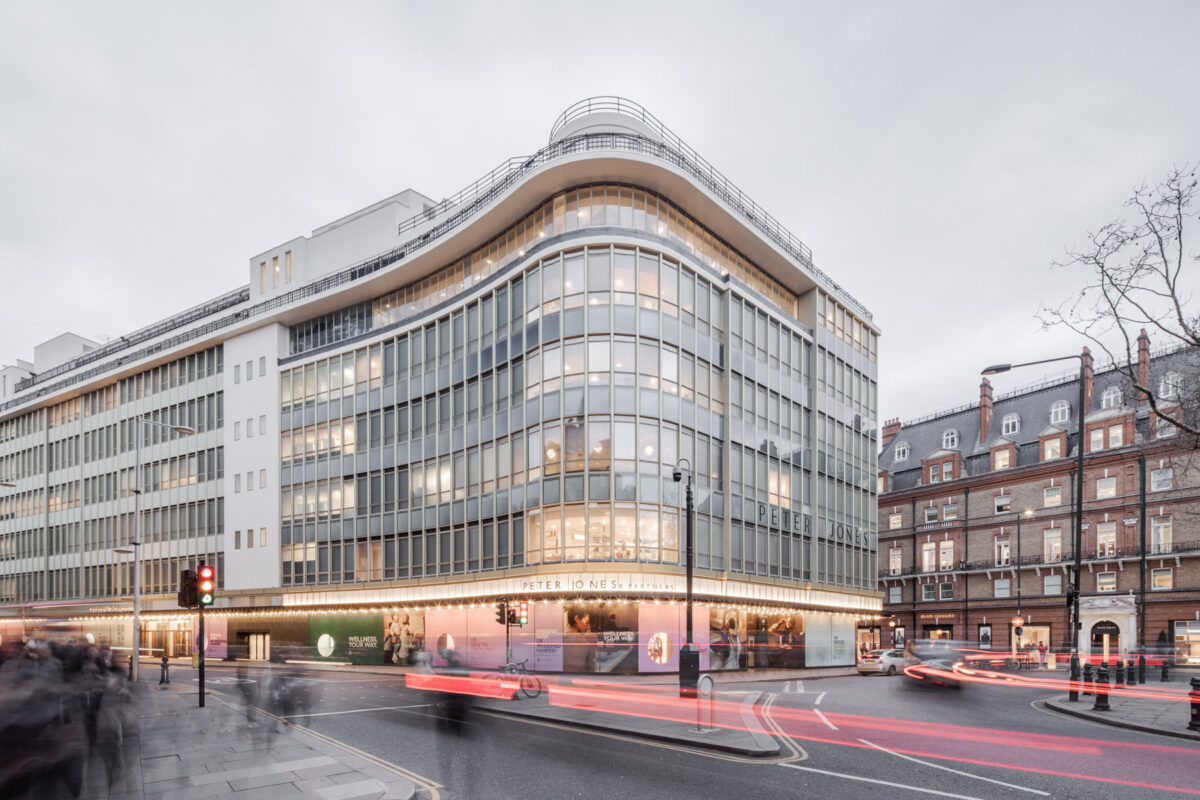 Solar Technology
The use of organic photovoltaic cells (OPV) is groundbreaking. With their input, the media skin becomes a zero-energy façade, as they are responsible for generating the electricity needed for the light shows. In addition, OPVs have a number of properties that make them interesting for use on the circular pavilion: they can be manufactured in a wide variety of shapes and sizes, are flexible and extremely light-sensitive. This is why it is also beneficial to use them in areas with indirect lighting, allowing the entire surface of the "donut-shaped" structure to be covered with them.
Development Process
iart was responsible for the conception, development, and implementation of the entire façade construction. The development process involved engineering the supporting steel structure; planning and installing the complex electronics; dimensioning and embedding the photovoltaic panels within 580 large rhombic elements (lifted onto the pavilion by crane), as well as developing the content management system with which the artists can display their works.
Opening

2022

Location

Basel

Client

Novartis