The Messel Pit
Visitor Information Centre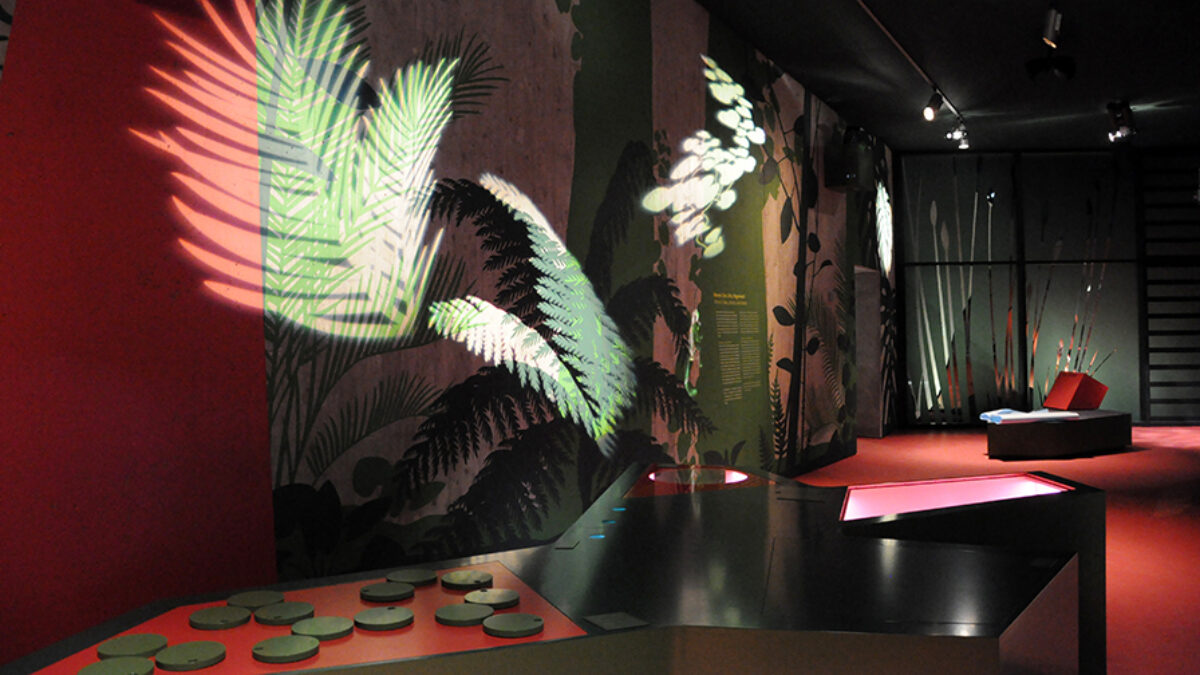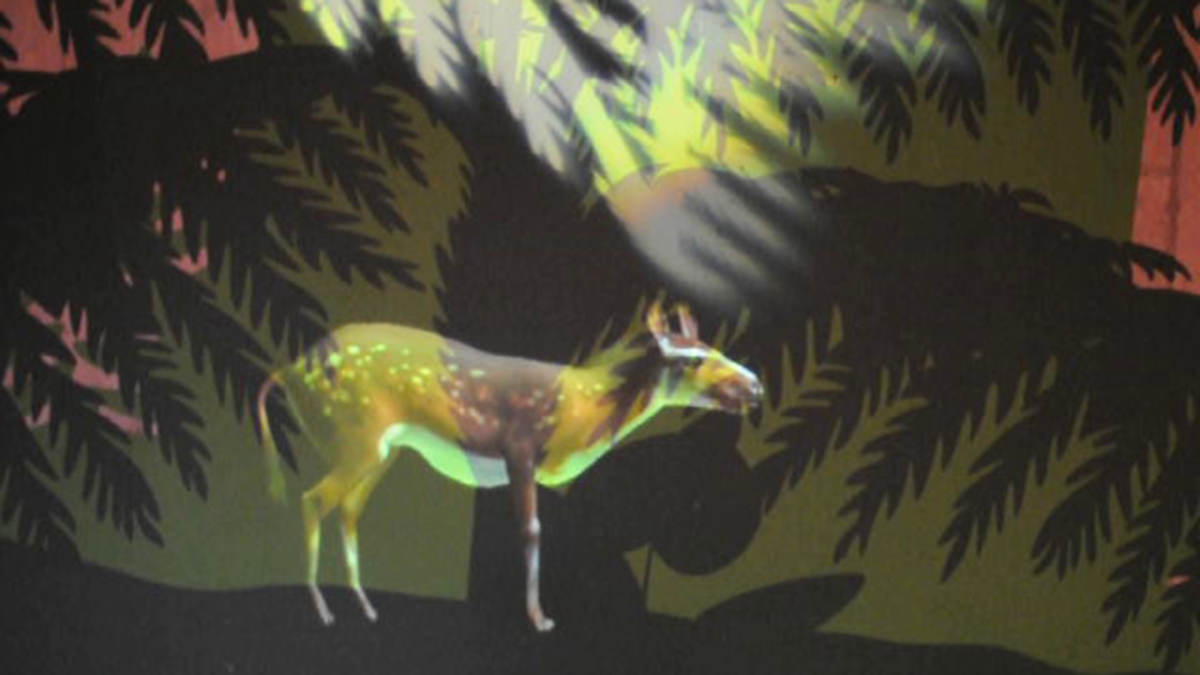 The Messel Pit - a disused mine in Messel in Hesse - is today a world famous source of fossils, Germany's first UNESCO world natural heritage site and of extraordinary importance for the scientific examination and evaluation of the prehistoric objects found there. With its paleontological sensations, the pit is attracting an ever-growing stream of visitors. iart is responsible for the planning and realisation of the numerous media installations and for the architectural and showcase lighting in the public areas of the new visitor information centre.
In the spectacular building created by the architects Landau + Kindelbacher, the design of which echoes the structures of the oil shale in the pit, the permanent exhibition designed for the new information centre by Holzer Kobler Architekturen provides visitors with fascinating insights into bygone eras. As well plunging directly into the earth's treasures and getting to know well-established facts and the scientific background to the pit's history and its precious fossils, they also experience the earth's dynamic and the momentum of evolution in an entertaining way.
Besides classic screen applications such as interactive information stations, cinema and video stations, several media installations have been specially developed for the new visitor centre: In the foyer, a dynamically illuminated image shows the oil shale that is an important element of the Messel Pit. A 360° projection simulates a shaft drilled to a depth of 433 metres beneath the earth's surface, inviting the visitors on a thrilling journey that takes them millions of years into the depths of the earth. In the "Rain Forest Room", an all-encompassing multi-media installation with animated animal projections and changing sound and light effects enables visitors to experience a simulated day in the rain forest in of 6 minutes.
This project was realised in collaboration with tegoro solutions (since 2013 part of iart).
Opening

2010

Location

Grube Messel

Client

Welterbe Grube Messel

Partners

Holzer Kobler ArchitekturenKontrastfilmLandau + KindelbacherVisual Dope

Services

Lighting DesignTechnical PlanningSystem DevelopmentSystem Integration