Village Centre Grimseltor, Innertkirchen
The Media Concept of the Foyer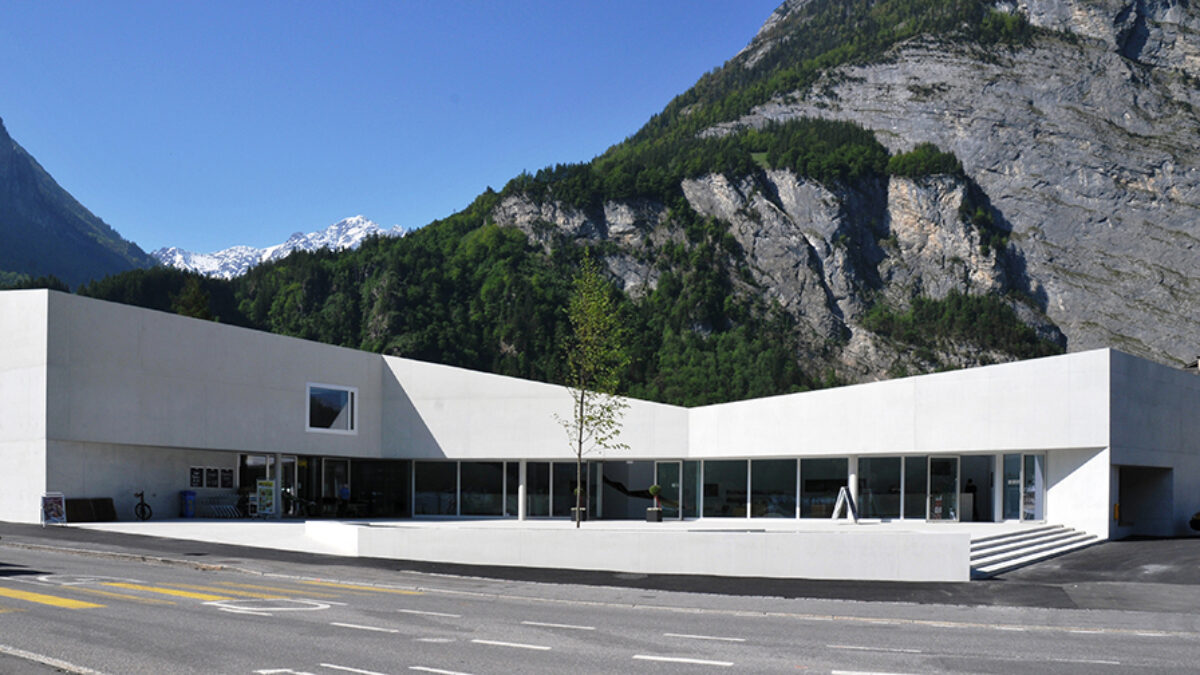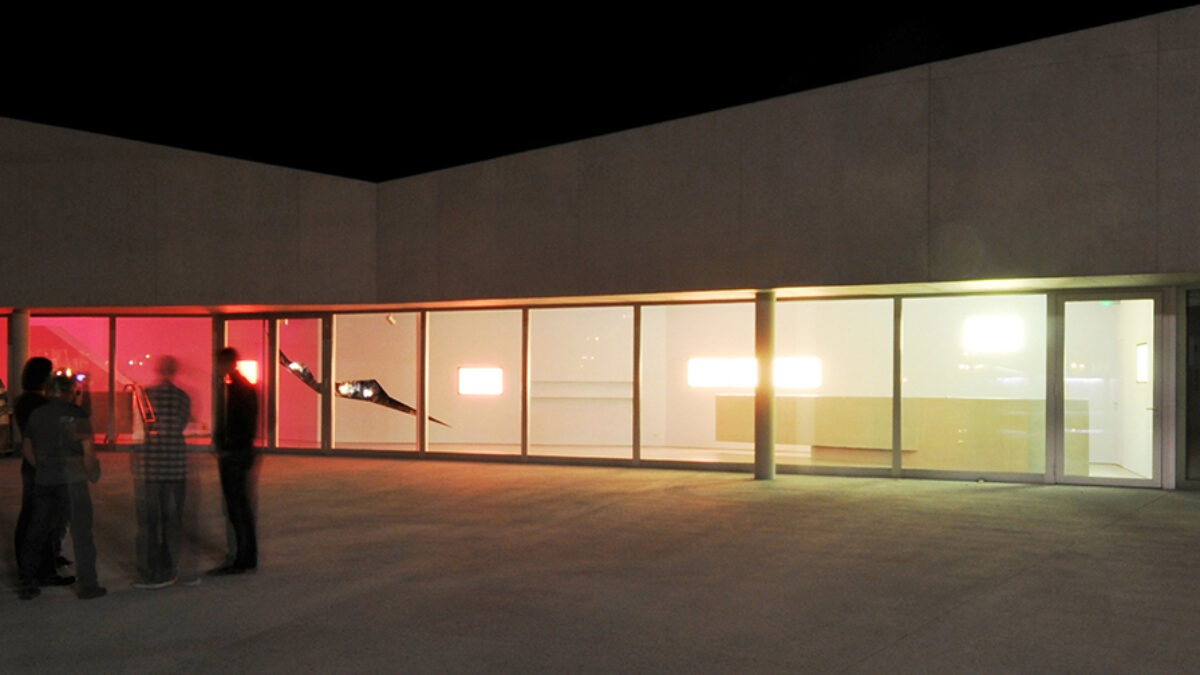 tegoro solutions developed the audio visual media concept for the foyer of the new village centre Grimseltor. Exhibition related movies or seasonal mood images and movies can be played on 10 screens. The screens are set into the wall architecture and are partially combined to a big display. The location of some of the screens allows for signage use. During the day the screens display information on regional attractions, events or the next public transport departures. However, the traditional craftsmanship of the valley takes centre stage. Crystal search, wool processing and hand weaving are featured in longer auto-repeating documentaries. Gleaming through the panorama windows of the foyer the screens bathe the building in different light moods at night time.
All screens are cross-linked to ensure synchronised animation. On-site staff can quickly maintain and update topical information via a simplified content management system.
This project was realised by tegoro solutions (since 2013 part of iart).
Opening

2012

Location

Innertkirchen

Client

Kraftwerke Oberhasli

Partner

Gschwind Architekten

Services

Technical PlanningSystem DevelopmentSoftware DevelopmentSystem IntegrationAudiovisual Production