As Time Goes Byte
Permanent Exhibition at Museum of Communication Bern
In 2007 the permanent exhibition of the Museum of Communication in Bern was complemented with "As Time Goes Byte" – an exhibition on the history of computers. iart was responsible for the concept and planning of the exhibition media.

"As Time Goes Byte" offers a comprehensive survey of the history of computers and digital culture. In around 600 m² of exhibition space, visitors can explore the computer's development over the last fifty years, from mainframes to the machines that are generally used today. A highlight of the exhibition is ERMETH (Elektronische Rechenmaschine der Eidgenössischen Technischen Hochschule – Electronic Computer of the Swiss Federal Institute of Technology), which dates from the 1950s and was the first computer built in Switzerland.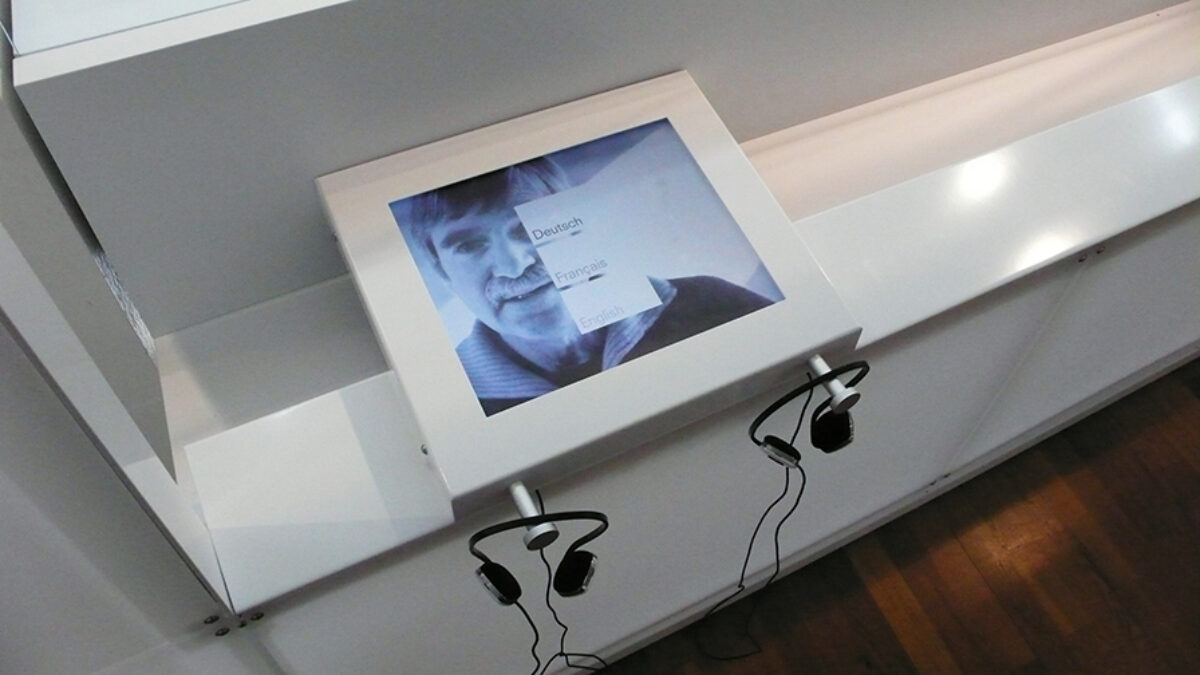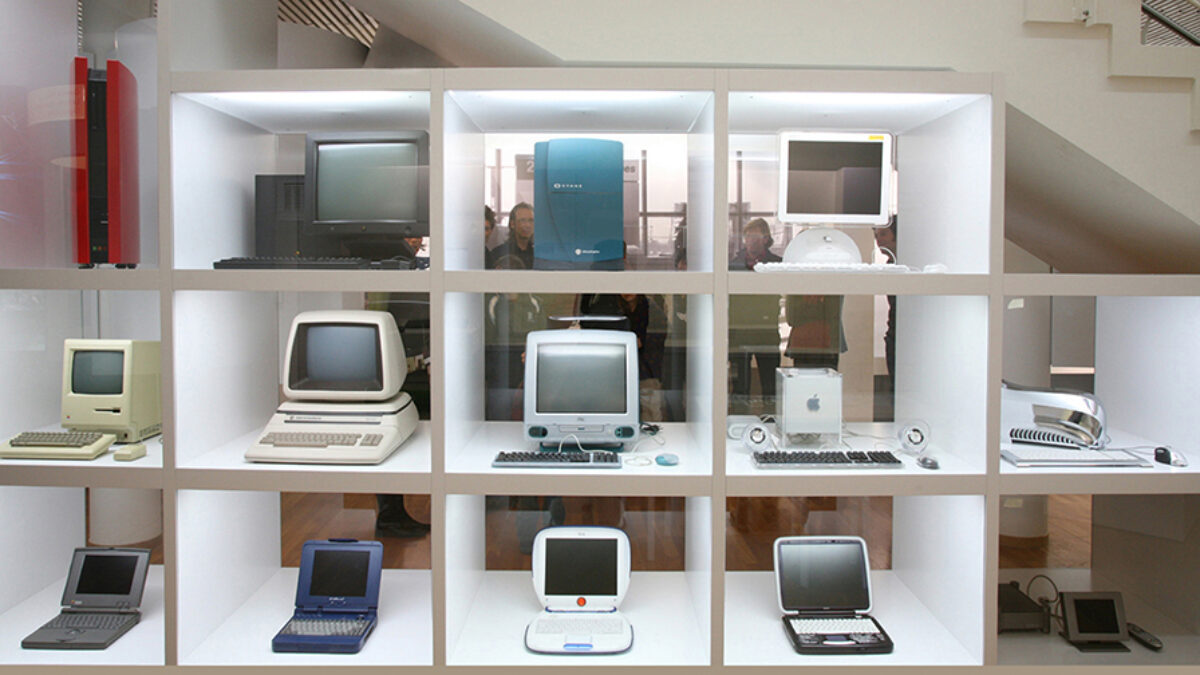 "As Time Goes Byte" invites visitors to play and to experiment. For example, they can use a "ball computer" resembling a pinball machine to convert decimal numbers into binary ones; they can learn programming in the "Software Kitchen" and in the "Game Lounge" they can try out the most popular computer games from the 1980s. The exhibition was opened in May 2007 and is very popular both with specialists and with families and schools. The Museum for Communication received the internationally renowned "Dibner Award for Excellence in Museums" for "As Time Goes Byte".
This project was realised in collaboration with tegoro solutions (since 2013 part of iart).
Opening

2007

Location

Bern

Client

Museum für Kommunikation Bern

Partners

element designBüro4Fint

Services

Technical PlanningSystem DevelopmentSystem IntegrationProcess ManagementRequirements ManagementCoordinationControlling

Award