Open Media Controller
An Open Source Platform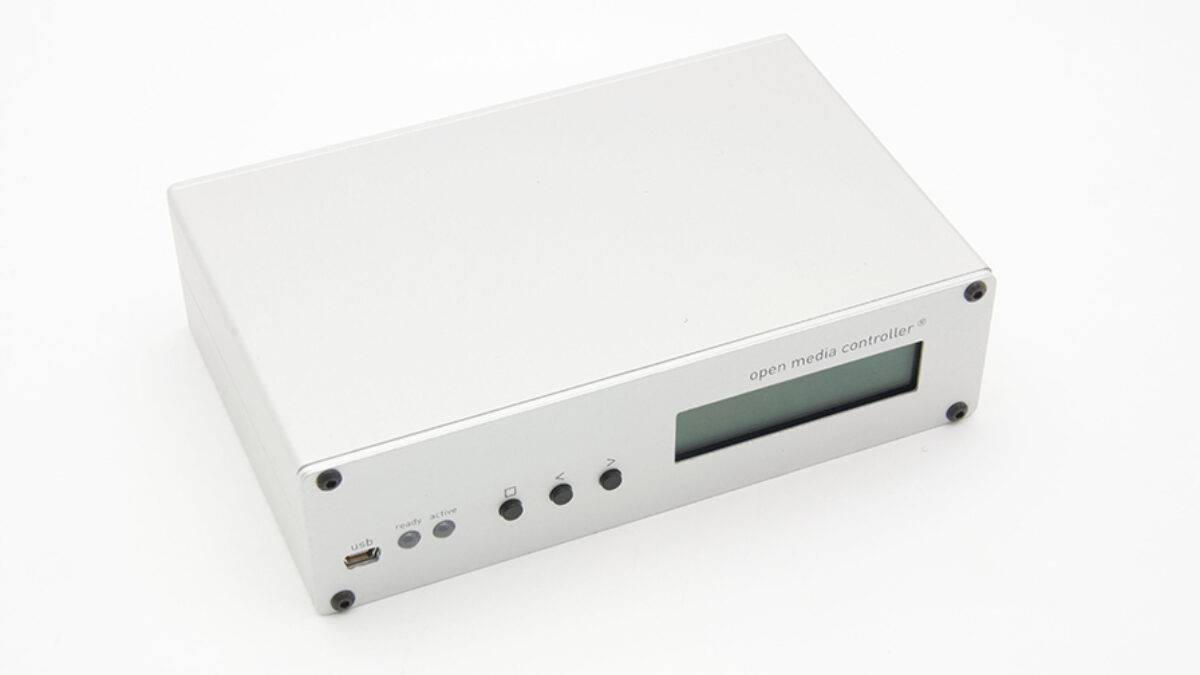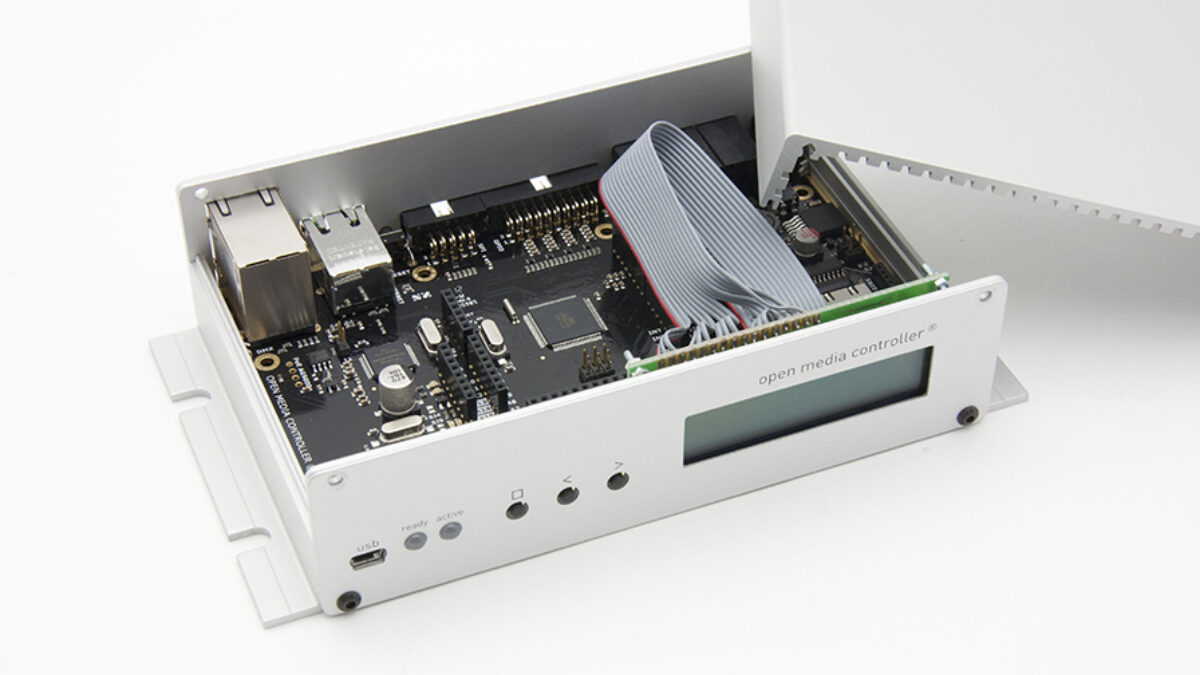 Since its very beginning, iart has used media controllers in projects and has constantly developed more advanced solutions. Based on these learnings and the features of earlier models, iart released the Open Media Controller (OMC) and has since made it available to the public via the website openmediacontroller.com.
The Open Media Controller is a professional, open source platform and environment. With a similar background to the highly popular Arduino tool, it is built on two components: a hardware and a software platform. The Open Media Controller is based on a media board and acts as a controller for developing interactive projects. The similarity to the Arduino product ensures its compatibility, meaning that the same coding, shields and community can be used.
The Open Media Controller is aimed at everyone wanting to implement their interactive projects in a professional and safe environment. It is CE certified, has a secure housing, more built-in features than any comparable product, is adaptable to customer requirements and has been created by a company that uses and needs exactly this kind of product in their everyday work.
A good example for a project that uses the Open Media Controller is the Farb-Licht-Box (colour-light-box), which iart developed in collaboration with the Zurich University of the Arts. It enables a playful and experimental approach to fundamental phenomena of perception with regards to colour and light. Further project examples include the Coca-Cola Beatbox Pavilion, the kinetic façade in Sochi and the Visitor Centre ewb.
Opening

2011

Services

System DevelopmentSoftware DevelopmentElectronics Development