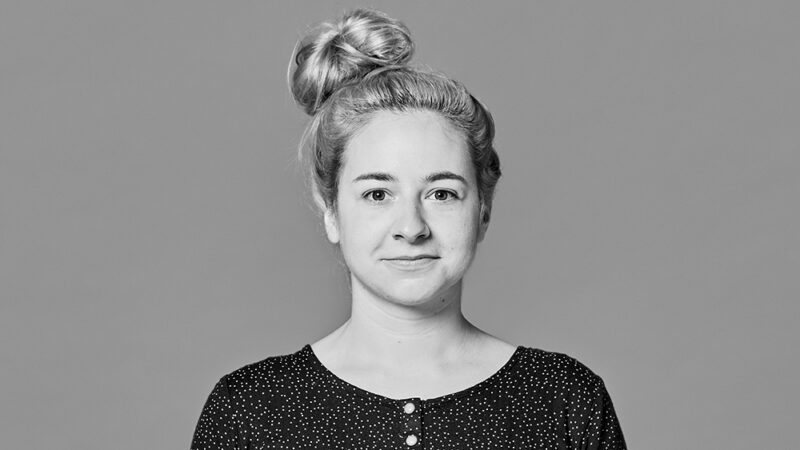 Daniela Vieli
Process Management
I very much appreciate the iart company culture – direct communication, flat hierarchies, and personal responsibility. We also extend this to our client relationships.
As a process manager, Daniela is in constant contact with the team and the project management. She coordinates, supports and mediates and thus ensures that the team can fully dedicate itself to its project tasks. Daniela is also jointly responsible for personnel resource management.
Her path led her through an apprenticeship as a decorator, a degree in product and industrial design with a focus on process design at HyperWerk and an internship at the Museum of Communication in Berne to iart, where she worked from 2015 to 2018. After a brief excursion into her original profession, she returned to iart in 2019 on a part-time basis. Since autumn 2019, she has been enrolled in a master's degree course in Integrative Design at the FHNW Academy of Art and Design.